Note: You are viewing the website for the
2019
Auckland Pride Festival. Visit
aucklandpride.org.nz
for the most current Festival website.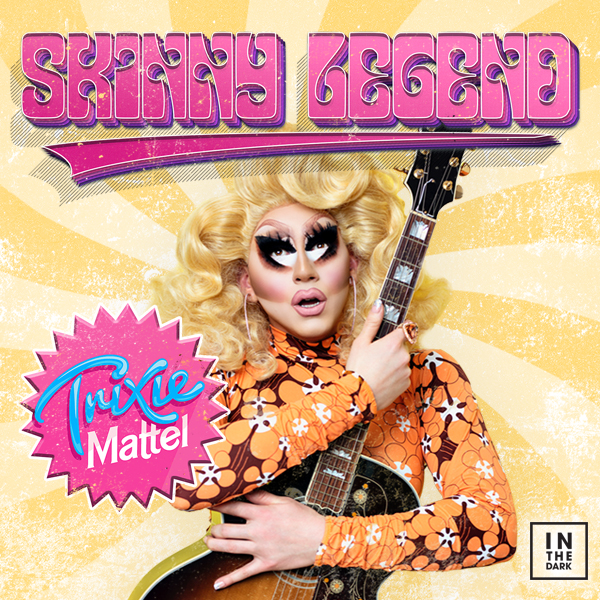 Trixie Mattel – Skinny Legend
In the Dark Presents
---
Sunday 17 February 2019, 8 PM
---
She's blonde, she's the winner of RuPaul's Drag Race All Stars Season 3, she's a Skinny Legend and she's bringing her brand new full length, all-ages show to a theatre near you!
For the first time in Australia and New Zealand, Trixie Mattel will be wowing audiences with her music, laughter and surprises in a 75 minute spectacular, Skinny Legend. Two time RuPaul's Drag Race loser and All Stars winner, Trixie Mattel has been releasing albums, gracing your screens and touring the world since 2015.
Known for her country music, pink lipstick, relentlessly blonde hair and ridiculously hilarious stories, Trixie has three successful comedy tours under her wig and we're so excited to bring you the fourth installment in 2019!
Presented by In The Dark
Ticketing info
$67.60 - $77.60, booking fees may apply
Buy Tickets ›
---
All ages event
More Info
Note: You are viewing the website for the
2019
Auckland Pride Festival. Visit
aucklandpride.org.nz
for the most current Festival website.
Stay in the Loop
Subscribe for Auckland Pride announcements and Festival updates.